TIP TOP PROPER COCKTAILS // TIP TOP TIPS
Living in a digital world makes good etiquette tough.
Luckily Tip Top is here to offer the proper drink for improper times.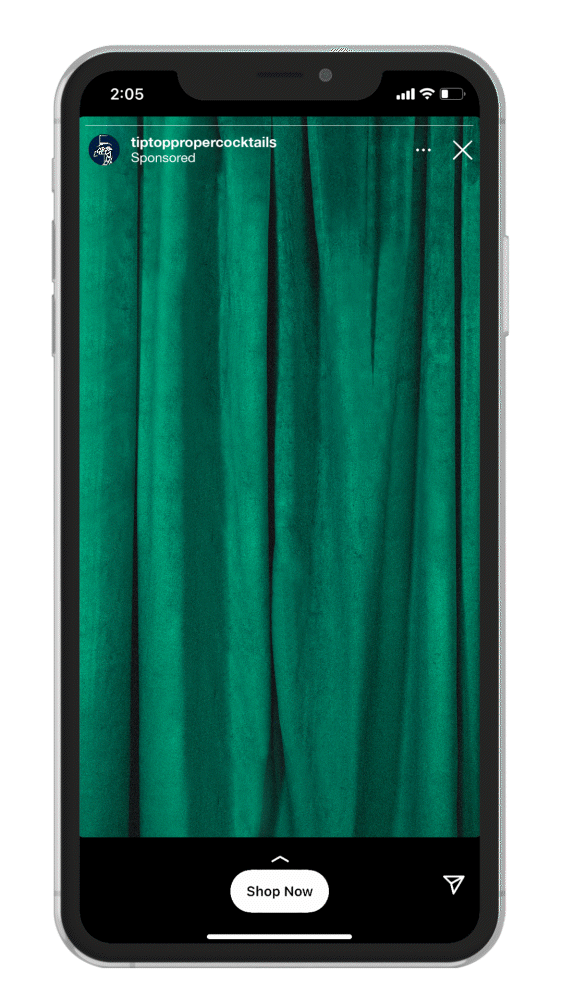 DELTA PARTNERSHIP !
Tip Top Proper Cocktails & Delta Airlines currently have a brand partnership (IRL) to serve the canned cocktails onboard, but we'll hand out napkins to remind them that first class is no longer the only proper option.
TIP TOP TIPS: AN IMPROPER GAME

where whoever pairs the most preposterous tip with the improper situation wins—losers drink, of course.