INSIGHT: 40% more students are taking a gap year than ever before.
What better brand to support their gap year than Gap?

College is not one size fits all, and sometimes teens need more time to figure out their future.


GAP U is a gap year program

that encourages "students" to find their place, purpose, and passion
while also filling the gap on their resumes.
GAP U WEBSITE !
40% of proceeds go towards funding GAP U students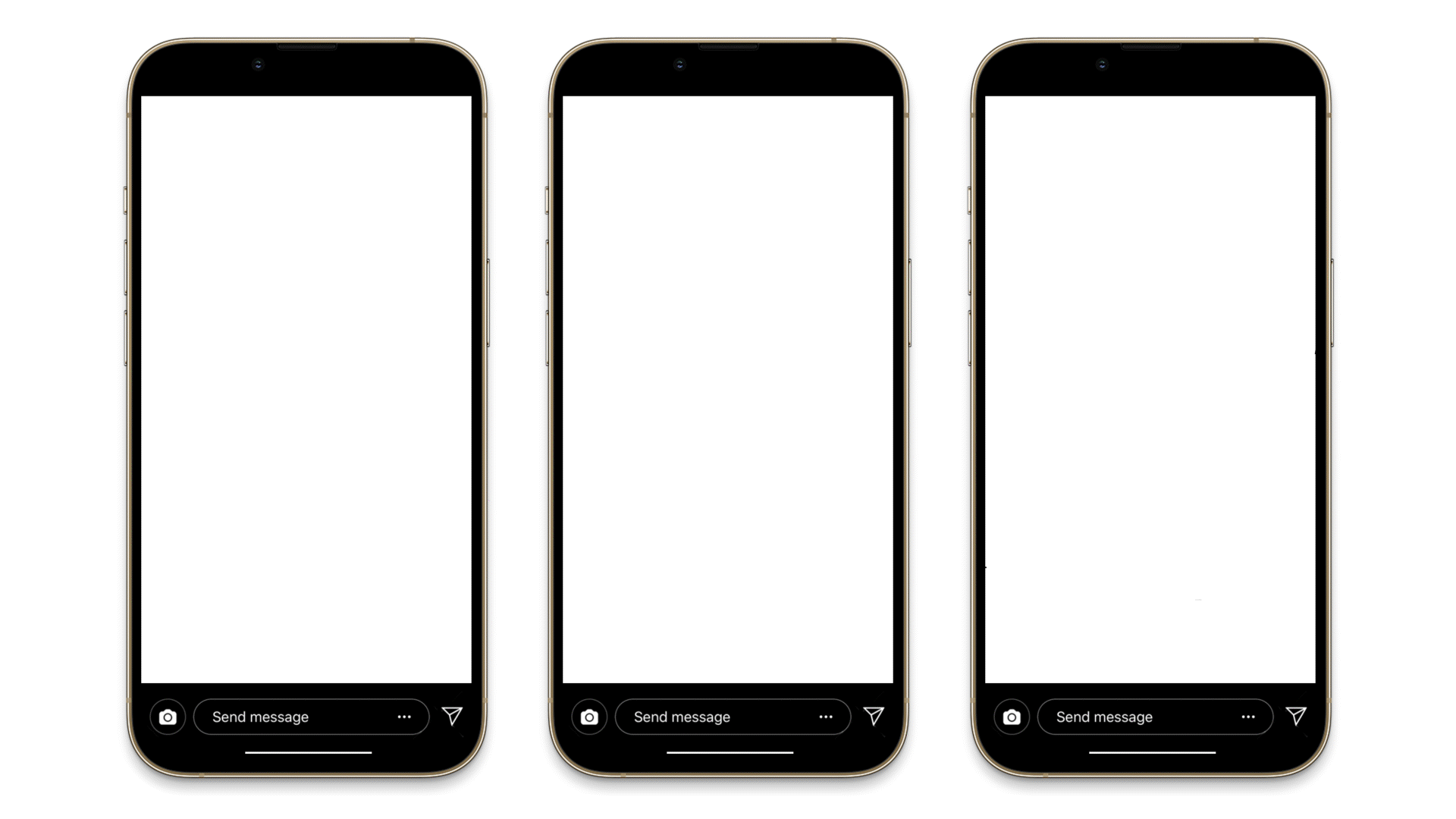 GAP U ACCEPTANCE LETTER !
congrats, you're in ! 10 students will be selected